Have you ever thought to "pay it forward" when you were the recipient of an unexpected act of kindness? Certainly, you've heard about paying someone back after they have done a favor for you of some kind. Someone does something nice for you, and you do something nice for them in return. When you "pay it forward" your response to a good deed or favor is to triple it and pay it "back" to strangers, rather than the person who did something nice for you.
The idea gained global recognition with the movie of the same name which was released in 2000. However, the modern-day philosophy can be tracked back to at least 1916. Author Lily Hardy Hammond mentioned the phrase and its ideology in her book "In the Garden of Delight," which was released that year. Going back even further, repaying a good deed to strangers rather than the original benefactor was actually mentioned in the Greek play "Dyskolos", first presented way back in 317 BC.
United States founding father Benjamin Franklin, in a letter to his friend Benjamin Webb in 1784, described the process like this:
"I do not pretend to give such a deed; I only lend it to you. When you meet with another honest Man in similar Distress, you must pay me by lending this Sum to him; enjoining himto discharge the Debt by a like operation, when he shall be able, and shall meet with another opportunity.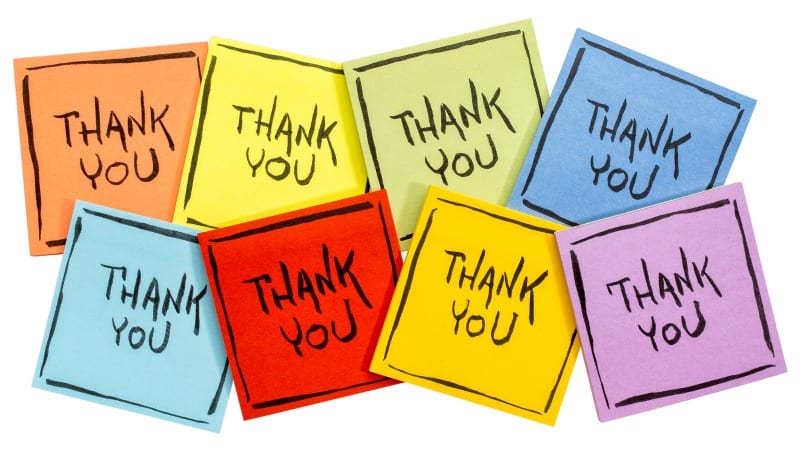 I hope it may thus go through' many hands, before it meets with a Knave that will stop its Progress. This is a trick of mine for doing a deal of good with a little money."
Most recently, a novel by the same name was released by author Catherine Ryan Hyde in 1999, spawning the movie mentioned earlier one year later. Now that you have a good idea about what paying it forward is all about, there is one question that needs to be answered:
"How can I pay it forward in my life?"
The idea in the movie was to return a favor or good deed to 3 strangers. If someone did something nice for you, you upped the ante considerably. You found 3 people who needed help, and could not do anything about their situation. So not only are you tripling the good deed and spreading it around the world, you are helping people remove a problem in their life that they have no control over.
You don't have to follow that exact recipe. Why not become a Big Brother or Big Sister? Those programs let successful men and women volunteer their time and mentorship to help boys and girls that don't have a significant male or female role model in their lives.
I personally served as "Big Brother" for over 12 years. It was one of the most rewarding activities of my life.
The program centers on mentoring disadvantaged youths between the ages of 6 and 18. These kids and teens usually come from low-income, single-parent households. The adult volunteer mentors are typically young, 20 to 35 years of age, but this is not always the case. The idea is that someone just 10 or 20 years older than an impressionable young person has a better understanding of how the youth is thinking, and how to reach them.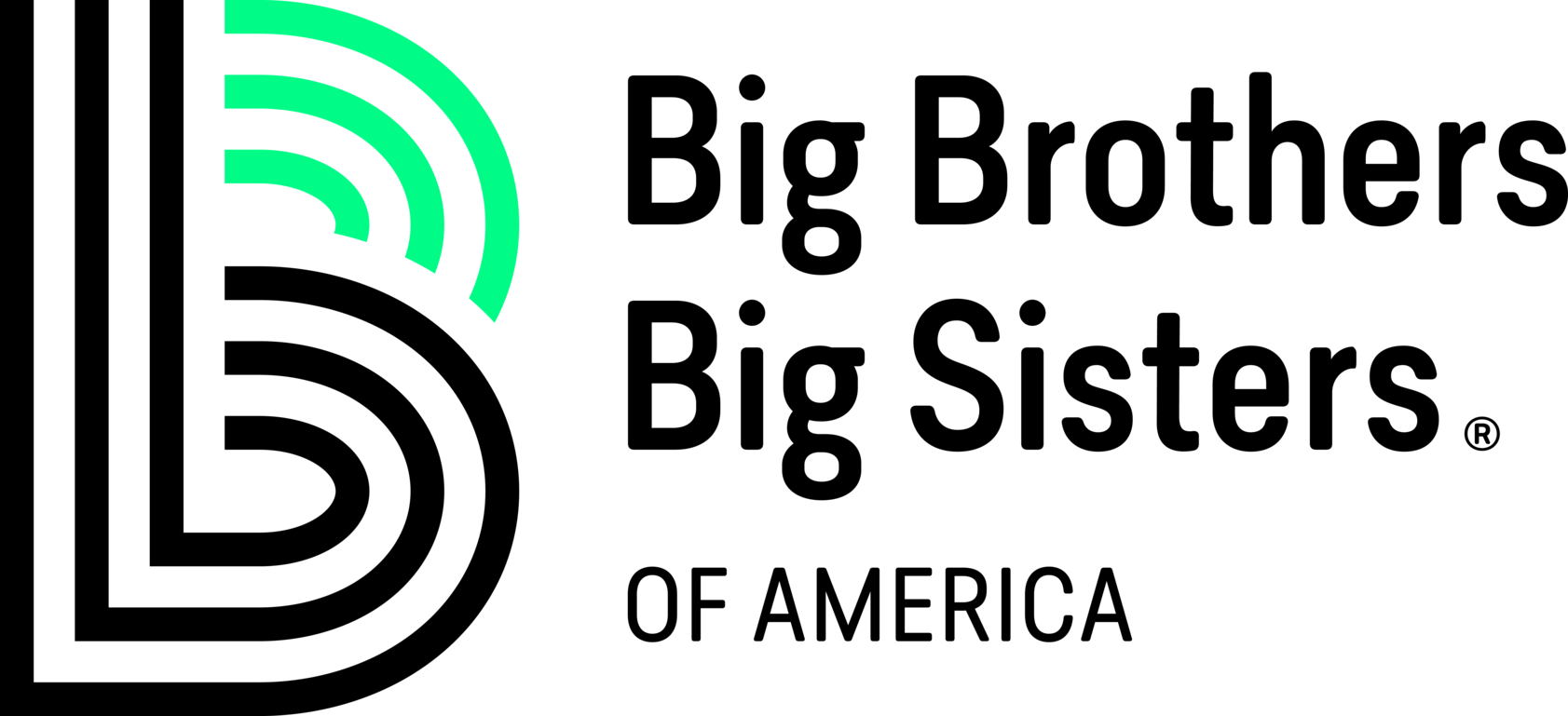 One huge benefit of this social outreach that has been noticed time again concerns abuse. Children growing up without a same-sex role model often turn to drugs, alcohol and violent behavior as a way to express themselves. The Big Brothers/Big Sisters program reports that "Randomized controlled trial shows sizable decrease in youths' drug and alcohol use and violent behavior." This is just one of the many marvelous benefits you can give a youngster when you sign up as a volunteer and mentor in this program.
You could also do something good for your community, volunteer at the library or the local homeless shelter or food bank, or simply make a donation to a local animal adoption center. Of course, due to COVID-19, performing these activities have become somewaht problematic.
You may not be able to help 3 people, but something magical happens when you do, and each successive good deed recipient in turn helps 3 people as well.
Just 10 pay-it-forwards down the line, the "1 person helps 3 strangers" mantra means 59,049 people get a previously unresolvable problem removed from their lives! Think of some way you can impact a stranger's life positively. Try to do something nice every day for someone you don't know, or 2 people, or 3. If it is a substantial gift or good deed, and you are asked how they can pay you back, tell them to pay it forward instead, and explain this movement of global positivity.
This is the exact same process our team is executing to build a growing network of business owners and referral marketing reps in the Fortress Network.
A member will join us and our team will strategically select an active member and "pay it forward" by giving that individual up to three, 3-month paid memberships that he can offer 3 potential members in his or her circle that may own a business or who simply would like to generate additional income by referring others to the network. That person, because he or she now has 3 paid members under them, they are now considered "Qualified Members" and can now receive passive income from the growing matrix monthly.
The great thing about this process it that it only has to be done just once per person and duplicated to grow to over $40K monthly for all involved.
Learn more about the program by clicking on the button below!
Did This Post Help You? If so, we'd greatly appreciate it if you "Like" and "Share" it on Facebook and Twitter!
Respectfully,
The Fortress Network DMV Team
Email: fortress@fortressnetworkdmv.com
P.S. "Free Book" – Discover How To Attract An Endless Stream Of Ready-To-Join Prospects… Starting Today click here now.
If you enjoyed this post about "The Incredible, and Far-Reaching, Benefits of "Paying It Forward," retweet and comment please