Welcome to my candid review on Fortress Network LLC.
Now, one of the first things I noticed, after being formally introduced to this business opportunity, July of this year, was its unique name, Fortress.
Webster Defines a Fortress (Noun) as:
A fortified place; a large and permanent fortification or structure, sometimes including a town; a fort; a castle; a stronghold; a place of defense or security.
The definition of a fortress is a secured and strong place.
Well, I started digging a bit deeper to see how this definition applies to the company's overall business model.
I was very surprised and…. impressed.
The company was created by entrepreneur, Akili Omari (In middle position) in 2017 who released the platform to a group of elite users for proof of concept.
After he proved the platform sustainable, he then released it to the general public in 2020 of this year, so it's very much still a ground floor opportunity.
…And also headquartered in Charlotte, North Carolina.
The Goal of Fortress Network
He's goal was to create a platform that would capitalize on a few major trends; social media, membership programs, and social sharing.
By creating a connection between Social Media trends and the non-stop sharing that's taking place globally on a daily basis, this company has created a membership program that rewards humans for being human.
I saw no hype or fluff in this discovery and actually found this strategy to be quite refreshing.
You see, unlike all the other Social Media platforms designed to capitalize on its members and outsource their personal data to advertisers, Fortress seems to be built to protect its members, educate, empower and get them PAID.
I really dig this. Privacy has become more and more important to me with the increasing presence of online data predators on Facebook, LinkedIn, Twitter, and other growing social media platforms, to include Instagram.
And, honestly, I hope you feel the same as I do.
So, What Is Fortress?
It's a hybrid between Facebook and Amazon. Fortress is a 3×9 Social Referral Network Community sometimes referred to as "The Matrix".
With a Fortress membership, its members are positioned to capitalize in three major ways:
Save money (Up to 25%)
2. Advertise their own products & services (Keep 100% of asking price)
3. Make money by generating an ongoing residual income (Refer
marketers to network).
Addressing The Elephant In The Room – MLMs & Brick and Mortar Business Opportunities
Most MLM Business Owners, especially in the Health & Wellness space, are required to purchase expensive products monthly in order to stay qualified as an Independent Business Owner (IBO) and to get paid. The problem with this requirement is that it ensures that the company continues to profit even if you don't.
This forces most IBOs to focus more on recruiting verses selling the company's products to make additional money. Product sales are mostly generated by company distributors and the retail side of the house kinda falls by the wayside. Now, there are some exceptional IBOs who have achieved great success on both sides as distributors and from product sales, just to be clear.
And BTW, I'm certainly not "hating" on MLMs. I just decided that this business model was no longer for me.
And truthfully, the retention rate in a large majority of MLMs is aweful. 90%+ IBOs, unfortunately quit due to growing auto ship expenses, internal divisiveness, the pressures to recruit, and the lack of real up line support.
And Brick/Mortar Business Owners/Entrepreneurs often find themselves trading time for money and can occassionally become actual prisoners of a system they've created, with a phone attached to their ears, and they haven't created a lifestyle they deserve.
Most of us make a living from working a regular 9 to 5, but oftentimes its just not enough to create a real life, true freedom, if you will.
But you can't hate on the HUSTLE. Never will I ever do that. PERIOD
Marketing Platform
But, if you're looking for a business opportunity that is less stressful and focuses on YOU. Well, Fortress provides it members with a marketing platform where they can list their own company products & services and advertise to the exponentially growing Fortress Distribution Network.
With social media and the Merchant Platform, members can now integrate their social media world with the world of Fortress and for the first time in history, get paid for sharing.
Fortress Ecosystem
This is the part of this platform I really like. As a matter of fact, it's the # 1 benefit, in my opinion. Fortress affords its members the opportunity to earn ongoing residual income for your direct role in bringing new members to its community and growing its Ecosystem!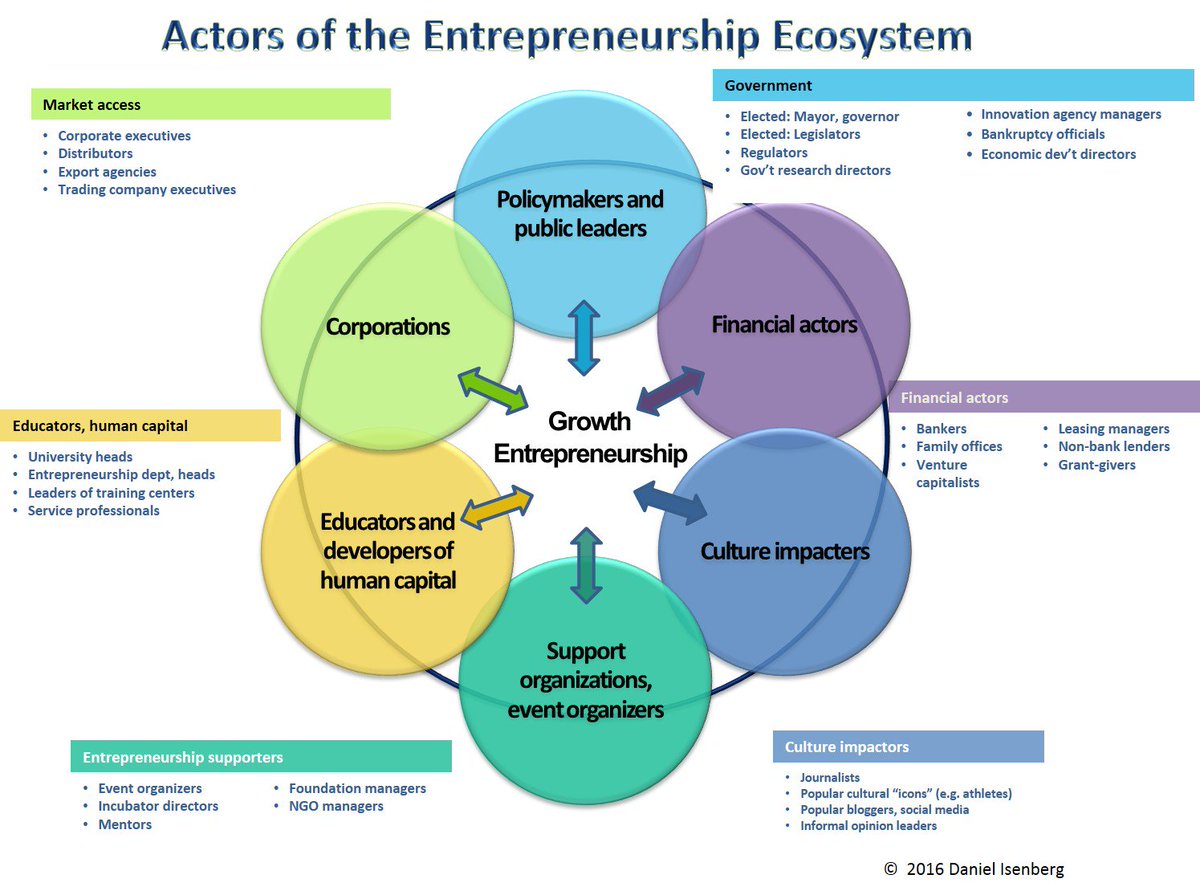 The compensation plan enables every member the opportunity to generate a residual income that balloons into a monthly income of nearly $30,000.
Let me repeat…that's $29K+ monthly, but it gets better…
You see, the power of the internet, social media and your contacts makes it easier for your personal community to rapidly expand and generate an ongoing income while you sleep, travel or play.
Cost To Join Fortress
To join the community and our team, Fortress Network DMV, it's only $10 per month and that positions you, as a new member, to capitalize and save up to 25%, as stated earlier, on all Fortress products & services.
The company is adding new products and services on a weekly basis and will continue to do so until everything you can think of will is available on its marketing platform!
Now, it's not at Amazon or Esty status, but as we "lock arms" and unify our efforts to reaching this goal, we will achieve it in due time.
Recap of Platform Benefits
1.) You can promote your own products & services to 1,000's of Network Members for $.33 a day and keep 100% of the asking price.

2.) Earn 25% commissions on Network products sells to members and nonmembers.

3.) Save 25% on Network product purchases

4.) Potentially earn $29,000+ monthly just sharing company benefits – No begging & pleading required – no additional fees

5.) Learn how our team, the Fortress Network DMV Team, helps its members generate EXPLOSIVE referral income using a secret marketing "Hack," in the past, used by multimillion dollar companies – but, now we offer access to our team!
6.) Earn an additional $10,000 bonus for reaching the top leadership ladder in the Matrix that pays out $468,000+ yearly!
The Opportunity….
Here's the deal. I became a member of Fortress Network and created The Fortress Network DMV Team to help average people "lock arms" to create generational wealth obtainable by all, no matter your station in life here in the local area, but we are open to those who would like to partner with us no matter the locale.
And regardless of COVID-19 and other extreme "bumps" in the road of life, there's still no better time in history then right now, to launch and start building more financial security, to live your passions and share your gifts with the world.
The Fortress Network Success System will help you leverage your time and maximize your income potential.
You can build a highly profitable referral business online that provides monthly residual income to help you shape a better future for yourself and others through the POWER of Membership LEVERAGE!
If you're looking for an "Unfair Advantage" that will allow you to grow this business and any other business you maybe involved in, you should click on the big button below to see what the Fortress Network DMV Team has to offer. We think you'll like it!
Did This Post Help You? If so, we'd greatly appreciate it if you "Like" and "Share" it on Facebook and Twitter!
Respectfully,
The Fortress Network DMV Team
Email: fortressnetworkdmv@gmail.com
P.S. "Free Book" – Discover How To Attract An Endless Stream Of Ready-To-Join Prospects… Starting Today click here now.
If you enjoyed this post about "Fortress Network LLC – The Review Without Hype," retweet and comment please